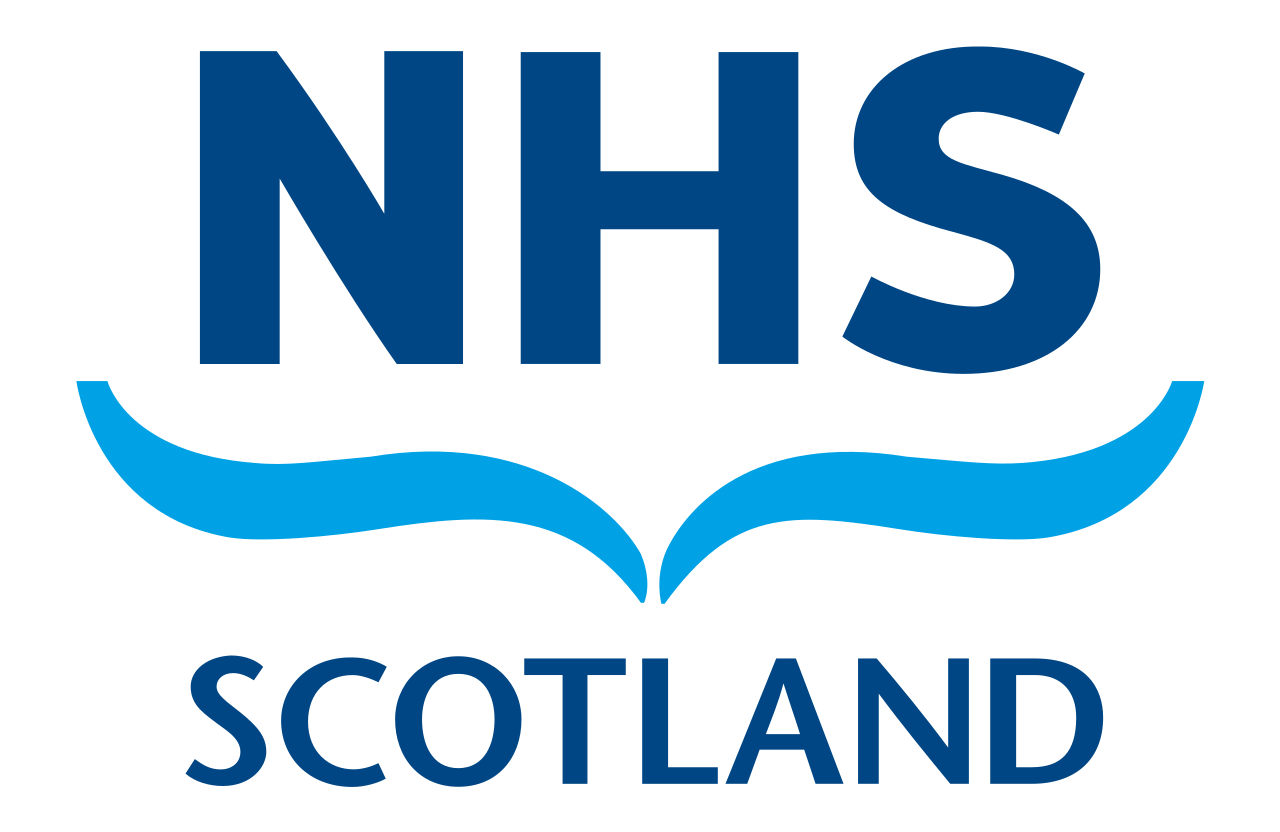 Telephone: 0345 337 9944
Fax: 01542 881002
Prescriptions: 01542 881001
Latest News (click title to open):
A message from the Clinical Director of Primary Care for NHS Grampian
Following the publication of the NHS Scotland Recovery Plan 2021-26, Dr Denise McFarlane has issued the following statement explaining the current ongoing position of GP Practices during the Covid pandemic.
"General Practice are independent practitioners and have throughout the pandemic assessed the health needs of their patients and addressed them, within the confines of the pandemic regulation.
Face to face appointments have been offered when clinically indicated, either via Near Me consultation or after a telephone consultation to obtain the initial information, and therefore protect both the patient, other patients, and the staff from a prolonged encounter in a surgery and increasing the possible transmission time for COVID-19.
Outpatient clinics and hospital consultants have worked and continue to work in a similar way, only seeing those patients that cannot be managed via telephone or Near Me consultations. With COVID-19 numbers increasing it is vital that we protect the most vulnerable in our society and this requires ongoing social distancing, face masks and reduced personnel within our small General Practices. Many practices were working with a phone triage and phone appointment service, some also had eConsult and Near Me prior to the pandemic – the benefit for all of this has been realised and it is hoped for many reasons that only those that there is a clinical indication will require to attend not only GP surgeries, but also hospital outpatient clinics."
Dr Denise McFarlane
Clinical Director of Primary Care NHS Grampian
Deputy Chair Grampian LMC