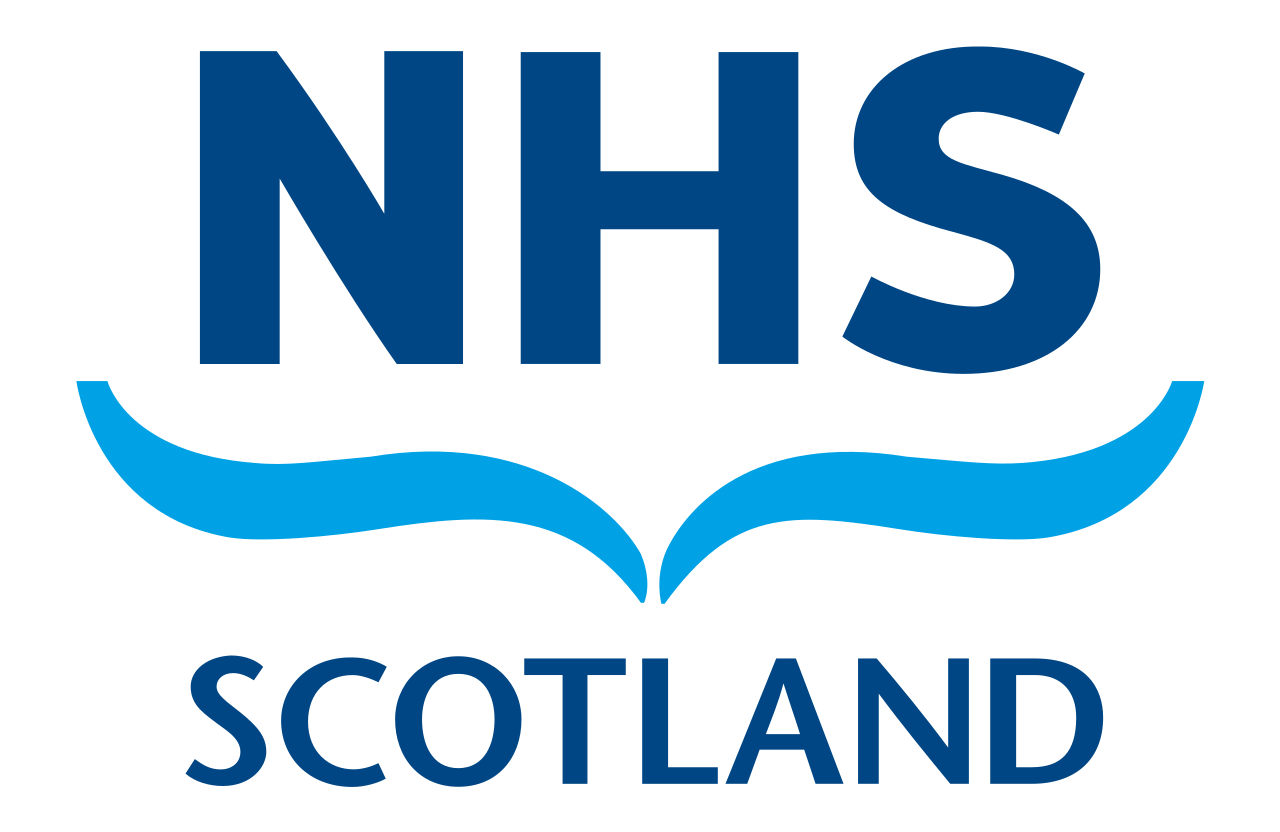 Telephone: 0345 337 9944
Fax: 01542 881002
Prescriptions: 01542 881001
Latest News (click title to open):
A Warm Welcome to Dr Cate Bulmer
At the beginning of August we welcomed Dr Cate Bulmer (trainee doctor) to Keith Health Centre.  She will complete 6 months of her GP training at the health centre under the supervision of Dr Ben Johnson, who is a recognised GP trainer.  We are delighted to have recently become a training practice and to be involved in developing the next generation of GPs.   You may be offered either a phone or face to face consultation with Dr Bulmer over the coming weeks.