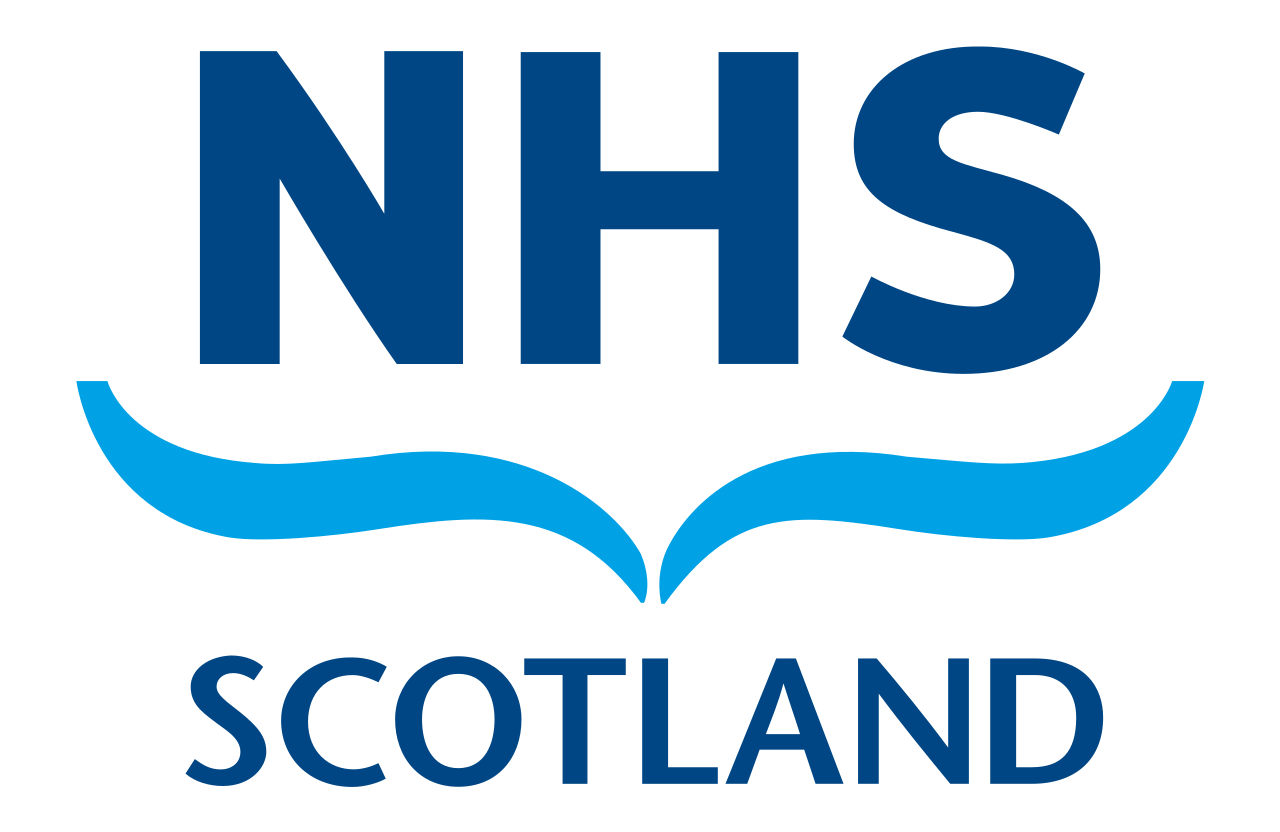 Telephone: 0345 337 9944
Fax: 01542 881002
Prescriptions: 01542 881001
Latest News (click title to open):
Dr John Nicol joins Keith Health Centre Partnership
We are delighted to announce that Dr John Nicol, who joined Keith Health Centre in July 2020 as a salaried GP, agreed to become a GP Partner as of 1st January 2021.  Dr Nicol has a wealth of experience  both as a GP and as a Partner, having held this position at Maryhill Health Centre in Elgin for 20 years.  He also holds the position of Assistant Director for Postgraduate GP Training with NHS Education for Scotland.
Dr Nicol is a hugely welcome addition to the Keith Health Centre Team and, in the current climate where GPs are in short supply, we feel extremely fortunate to have someone of his knowledge and dedication on the team!