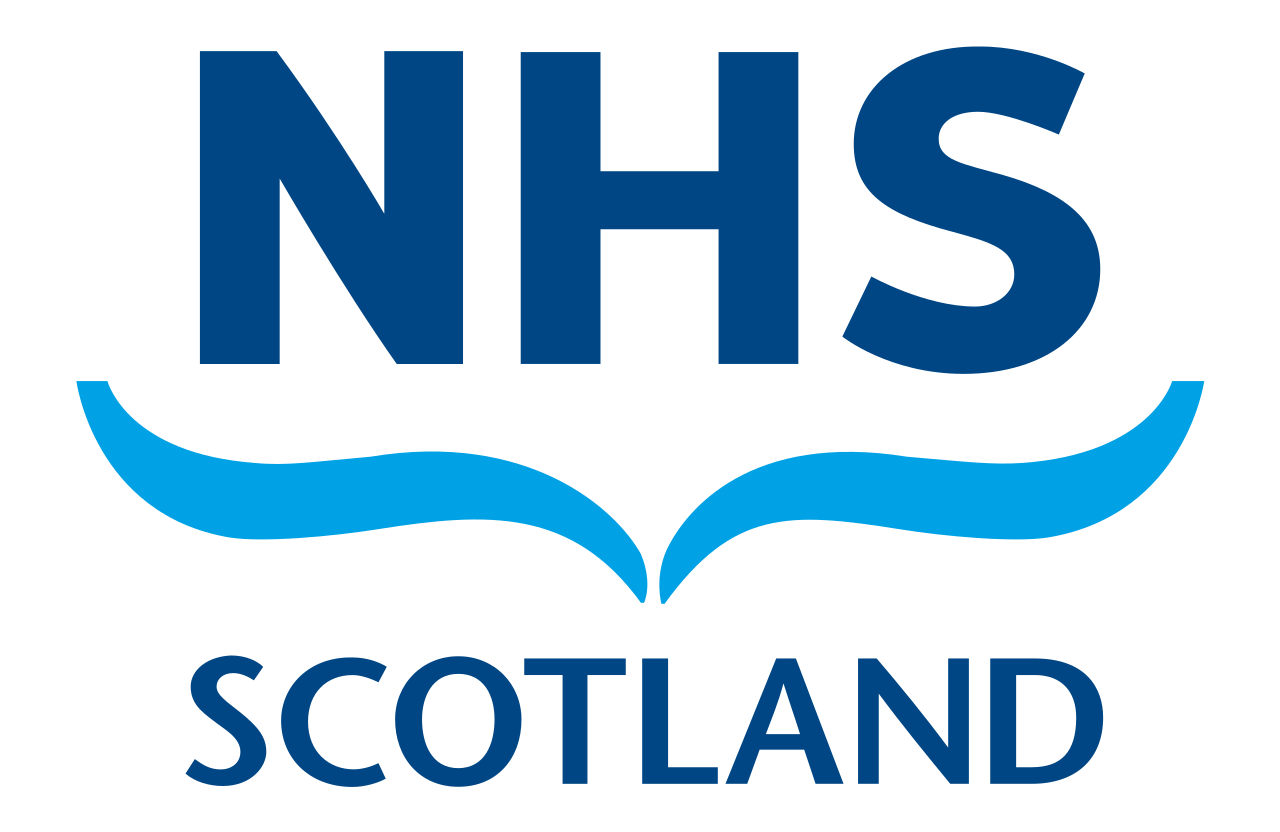 Telephone: 0345 337 9944
Fax: 01542 881002
Prescriptions: 01542 881001
Latest News (click title to open):
Staff Vacancy – Part-time Administrator
Part-time Administrator
We currently have a vacancy for a part-time Receptionist/Administrator to join our friendly team at Keith Health Centre. The successful candidate will be motivated and enthusiastic, and have a good level of IT skills.
As the first point of contact for our patients, you will need to possess excellent communication skills, and have a friendly and courteous manner. You will be conscientious, have a good work ethic and take pride in your work.
The role will consist of both face to face and telephone contact with patients, as well as a variety of administrative tasks. This job is busy and varied, with a requirement to work well under pressure and to prioritise workload around the demands of the practice. Previous experience in a medical environment, and knowledge of medical data entry and coding would be an advantage. An understanding of the need for confidentiality is essential.
You will be required to work 25 hours (3 days) per week between 8am and 6pm, and to change or increase hours at times to cover the absence of colleagues.
For informal enquiries and a copy of the job description, contact:
Denise McWilliam (Office Manager) on Tel: 0345 337 9944.
Closing date for applications is Friday 19th August 2022.
Please forward your CV and covering letter to : Lynn Ross, Practice Manager, Keith Health Centre, Turner Street, Keith AB55 5DJ, or email:  lynn.ross5@nhs.scot