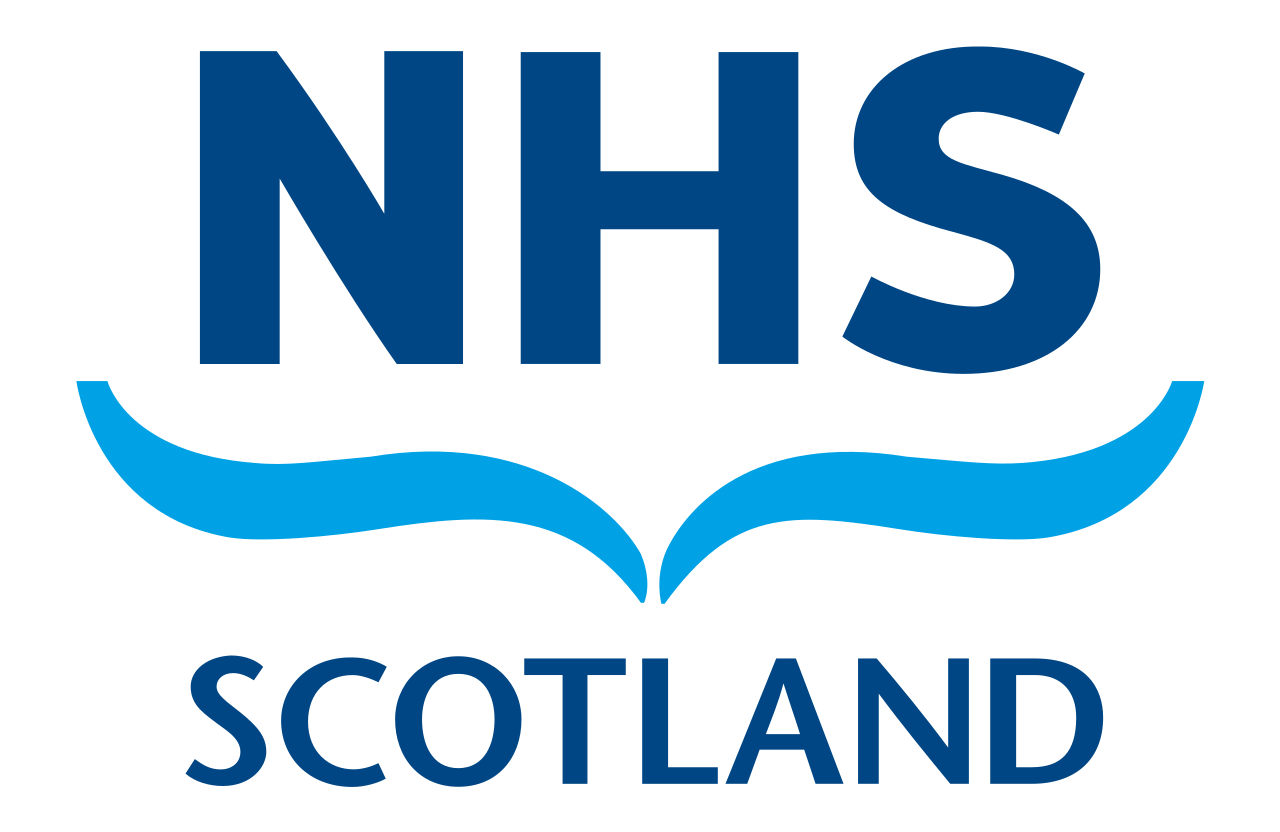 Telephone: 0345 337 9944
Fax: 01542 881002
Prescriptions: 01542 881001
Latest News (click title to open):
URGENT PATIENT UPDATE
Keith Health Centre is currently experiencing significant staff shortages due to sickness within the nursing team. This means that a number of appointments have had to be cancelled and, despite our best efforts, we have not yet been able to secure sufficient bank staff cover to fill the deficit.   There is a severe shortage of healthcare staff across all areas in Moray at present, and this makes filling the gaps even more difficult than usual.
In addition to this, we would like to remind patients that NHS Grampian closed the Minor Injuries Unit at Turner Memorial Hospital at the beginning of the Covid pandemic, and this service remains closed at the present time.
We would ask for your understanding during these worrying times. Our team at Keith Health Centre is currently working at maximum capacity and is under great pressure.  The demand for the service is at an all time high and, with reduced manpower, we are struggling to cope.
Please remember that our staff are trying their very best to help, in extremely difficult circumstances, and can only offer what is available. Each and every member of our team is a human being, with a family, with their own health worries and other concerns of their own, and their mental health suffers when they are repeatedly subjected to verbal abuse on the telephone, in the practice or indeed in the local community.  Keith Health Centre follows the NHS zero tolerance policy to violence and aggression from patients.  Aggressive behaviour, be it violent or abusive, will not be tolerated, and may result in the perpetrator being removed from the Practice list and, in extreme cases, the police being contacted.
Please be assured that we are still here, and we do not want to discourage people with a genuine need to call for help.  We have been, and still are, seeing patients face to face wherever necessary. Our phone triage simply allows a clinician to assess your needs and to ensure that you get the right appointment, with the right person at the right time.
We continue to do everything in our power to fill our staffing gap, but in the meantime we ask for your kindness and your understanding, in return for our best efforts to help you.