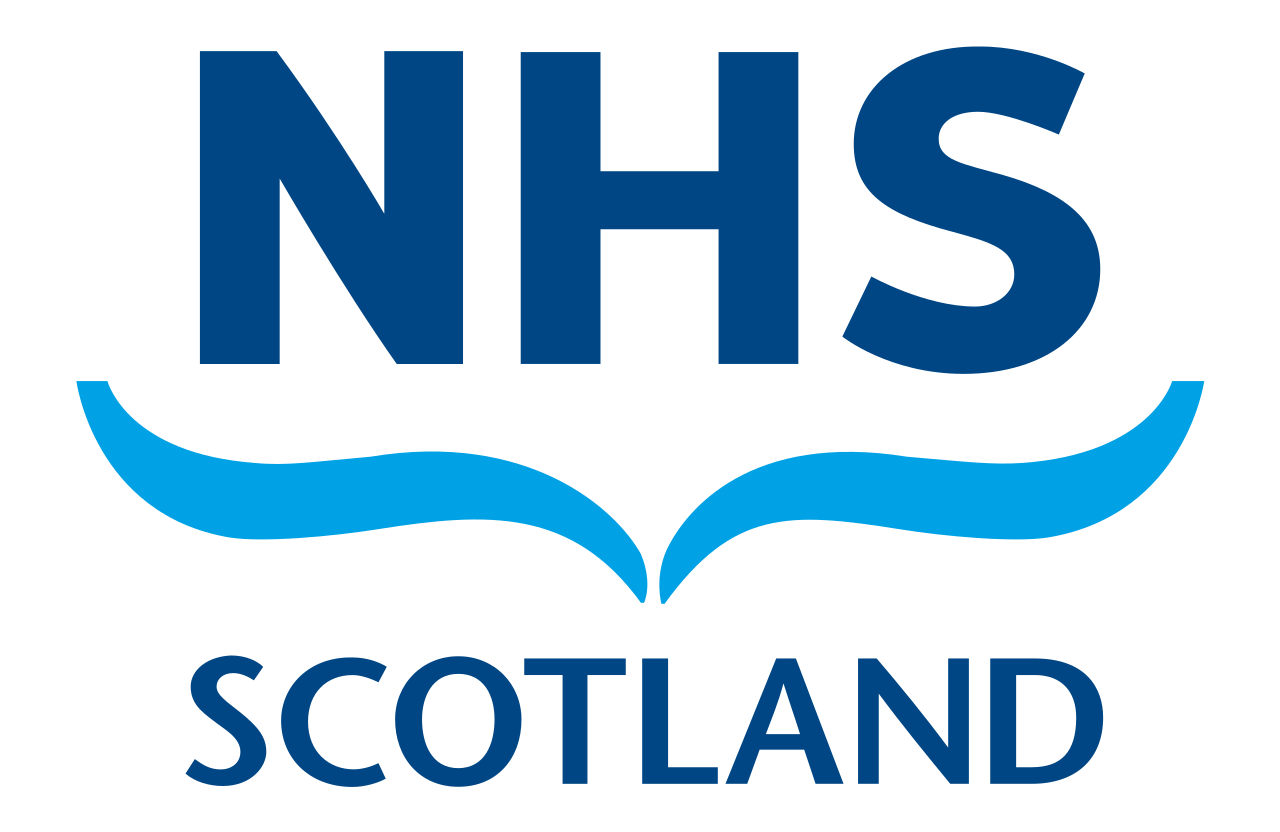 Telephone: 0345 337 9944
Fax: 01542 881002
Prescriptions: 01542 881001
Latest News (click title to open):
Keith Health Centre is a purpose built facility in the centre of Keith, adjacent to Turner Memorial Hospital. We provide medical services to over 7,300 people living in Keith and the surrounding area. In addition, the doctors have a commitment to the patients in the community hospital (Turner Memorial Hospital).  They also provide minor injuries cover during working hours.
Visiting consultants from Elgin also hold outpatient clinics on the site eg psychiatry.  Other services provided here are podiatry, physiotherapy, counselling and x-rays.
We have created this website to give you easy access to all the information you need about the services we provide.  In addition to practice details such as opening hours, how to register, book appointments and order prescriptions, there is a wealth of health information available, with links to other relevant organisations.
We hope you enjoy looking round this site and getting to know its features.  We welcome any comments and suggestions on how we can improve our services.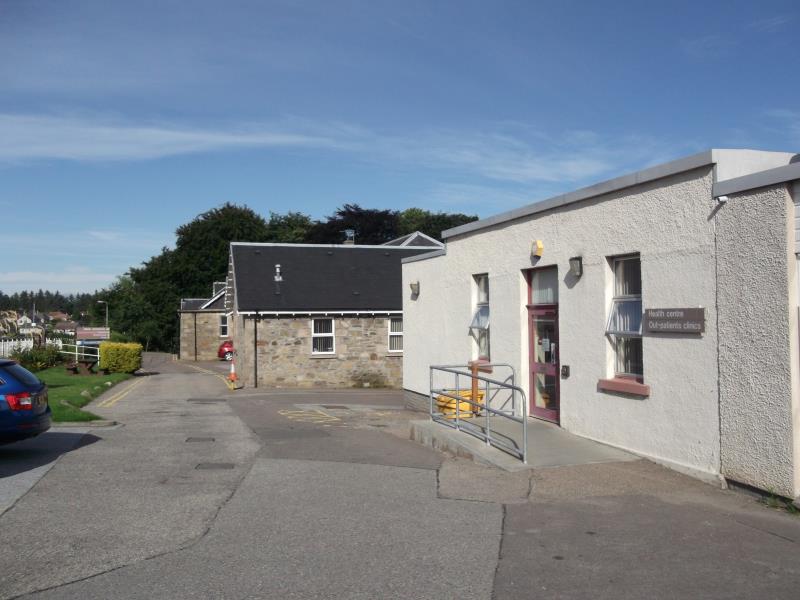 Latest News
URGENT PATIENT UPDATE
Keith Health Centre is currently experiencing significant staff shortages due to sickness within the nursing team. This means that […]
A Warm Welcome to Dr Cate Bulmer
At the beginning of August we welcomed Dr Cate Bulmer (trainee doctor) to Keith Health Centre.  She will complete 6 […]
A message from the Clinical Director of Primary Care for NHS Grampian
Following the publication of the NHS Scotland Recovery Plan 2021-26, Dr Denise McFarlane has issued the following statement explaining the […]
Why are GP Practices still working differently?
Things are opening up, why not GP practices! The pandemic is not over yet and the modelling suggests there […]
Autumn Public Holiday – Monday 27th September 2021
Please be aware that the health centre will be closed on Monday 27th September for the Autumn Public Holiday.   If […]