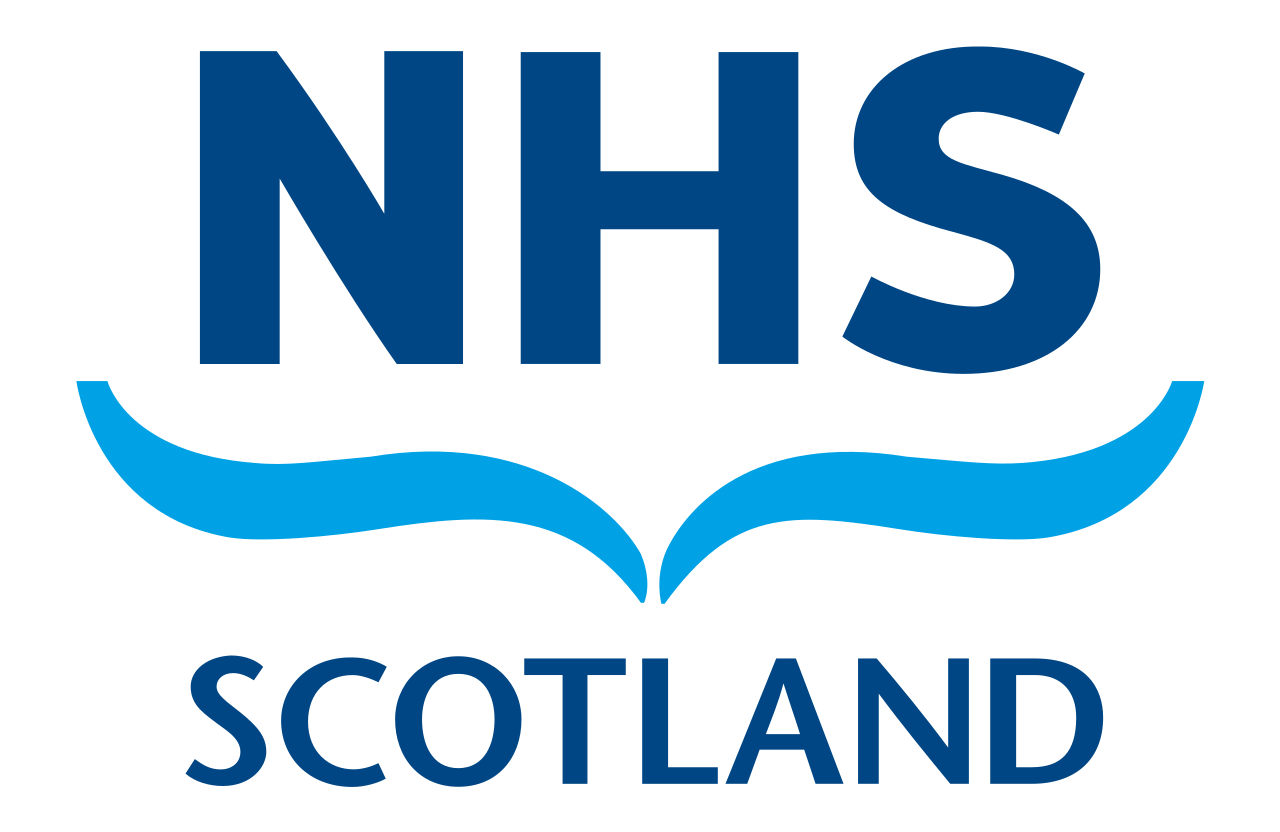 Telephone: 0345 337 9944
Fax: 01542 881002
Prescriptions: 01542 881001
Latest News (click title to open):
Patient Participation Group

Your Patient Participation Group (PPG)
Keith Health Centre has an active PPG which is very much part of how the practice connects with its patients.  There is a long-standing relationship between the practice and the group, going back more than 10 years.
The people who form the membership are drawn from the community it serves  They are responsible for representing the interests of all patients to ensure the medical care they receive is delivered to a high standard and in a manner appropriate to each patient.  No individual patient is ever discussed or named!
You may have seen the PPG represented at the Keith Show, enjoyed a cuppa after your flu vaccine or read of their efforts to provide new facilities for Health and Social Care, including a new hospital!
The group meet formally four times a year at the Health Centre and from time to time in other venues to progress their plans.  They are actively seeking new members, and the addition of some younger members would be most welcome to promote the interests of young families and other young people.
If you are interested in joining the PPG, please call Leon Stelmach (Chair) on 07785 940104, complete and submit the form on the Patient Participation Group tile or email leonstelmachppg@btopenworld.com
To read the group's constitution, please click on the link below: