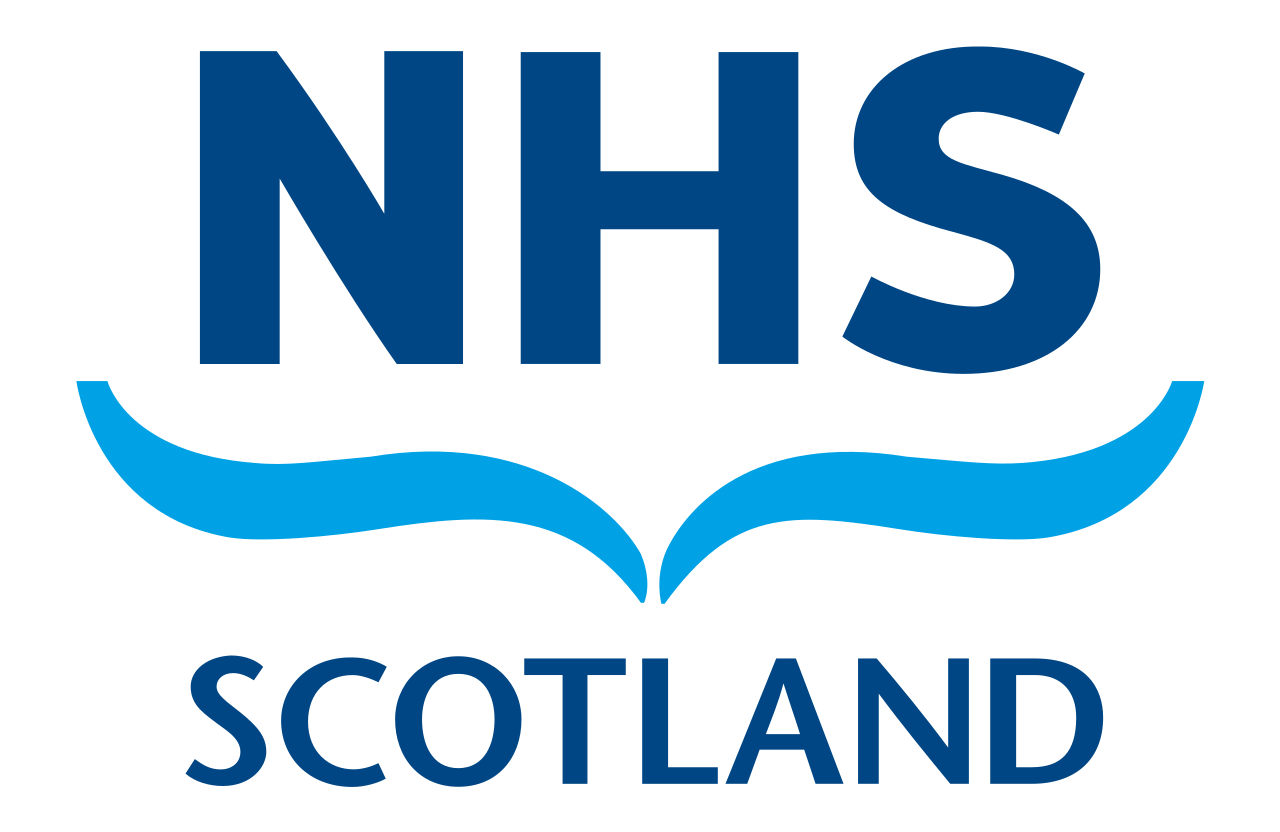 Telephone: 0345 337 9944
Fax: 01542 881002
Prescriptions: 01542 881001
Latest News (click title to open):
Hospital Discharge Requests
When you are discharged from hospital you should normally receive around two weeks' supply of medication.
The hospital should issue you with a list of your medicine requirements (discharge documents) on departure.  Please arrange for this to be handed in to the surgery well before your supply of medication has run out.
Hospital requests for change of medication will be checked by the GP first, and if necessary your Doctor will issue you with a Prescription. The Practice will aim to issue you with your prescription within 2 working days.
The Doctors will review your medication, regularly, which may involve changes to your tablets, in accordance with current Health Board policies. Please be reassured that this will not affect your treatment.