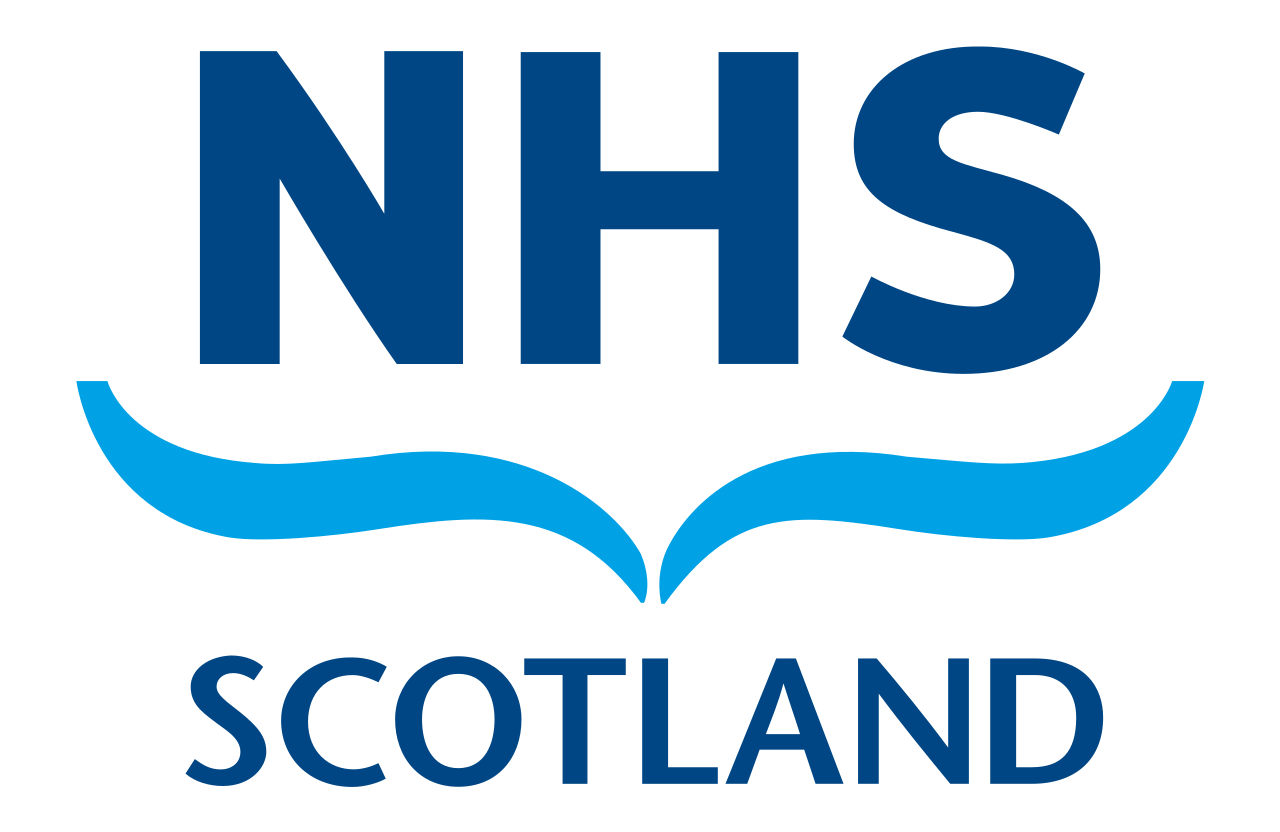 Telephone: 0345 337 9944
Fax: 01542 881002
Prescriptions: 01542 881001
Latest News (click title to open):
Turner Memorial Hospital

Inpatients
Patients admitted to Turner Memorial Hospital receive care from the dedicated team of nursing staff, led by nurse manager Anita Kreft.   This service is overseen by the GPs in the practice with input from the Geriatrician.
Minor Injury Service
A Minor Injury service is also provided by the nurses and GPs.
Outpatients
A number of clinics are held in Turner Hospital, including orthopaedics, general surgery, gynaecology, podiatry and x-ray.  A referral is needed from your doctor in order to access these services.