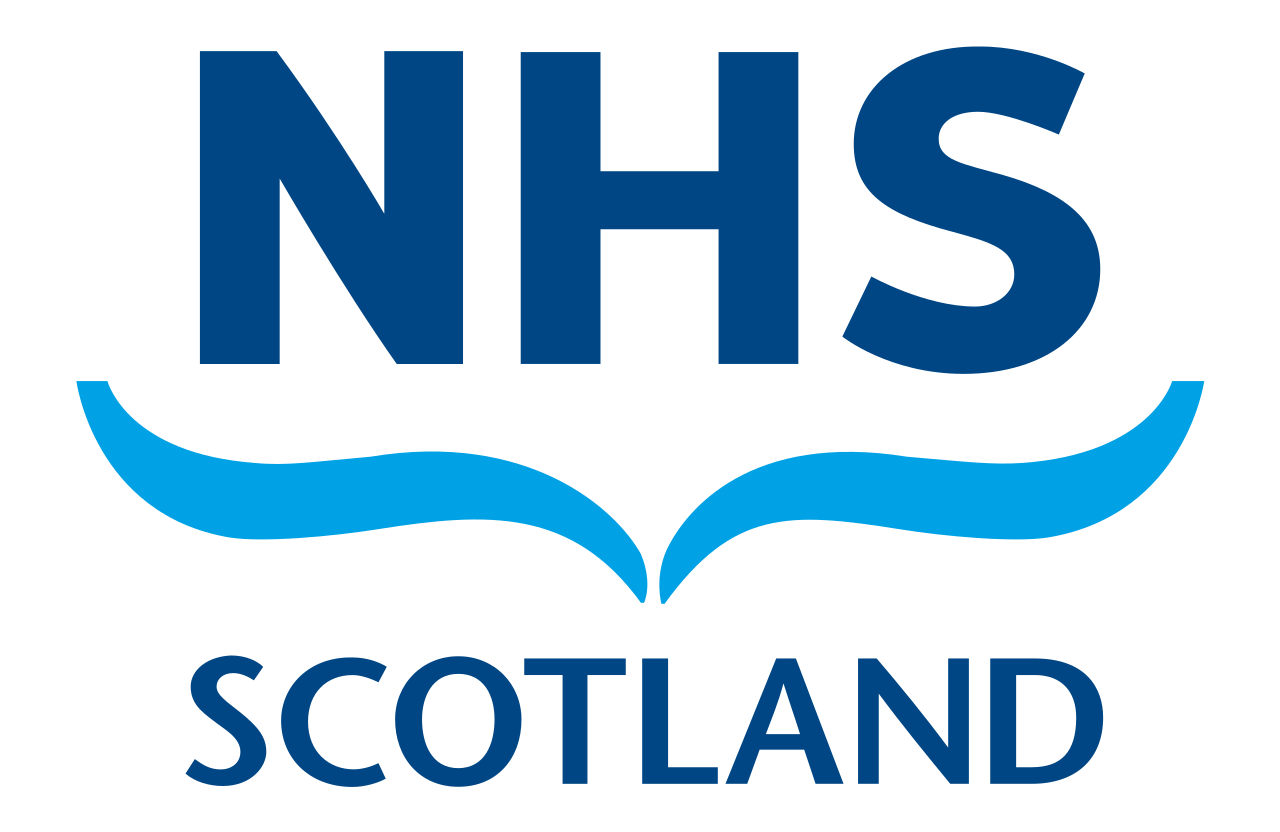 Telephone: 0345 337 9944
Fax: 01542 881002
Prescriptions: 01542 881001
Latest News (click title to open):
GP Support Services
In addition to the clinics and services offered by the team at the health centre, there are several visiting professionals offering additional services to our patients.
First Contact Physiotherapy (FCP)  
The First Contact Practitioner is a physiotherapist who works independently within our practice to assess, diagnose and plan the management of patients with new presentations of musculoskeletal conditions.  The FCP will support the GPs by offering a second opinion and advice where required.  The clinician will aim to manage your condition within the initial consultation.  If you require ongoing physiotherapy you will be offered onward referral to the core physiotherapy service.  Our FCP runs a clinic at Keith Health Centre every second Tuesday.
Alternatively, patients with muscle or joint problems can also self-refer for physiotherapy by telephoning  tel: 0800 917 9390.  This is a non emergency service for advice, information and assessment of muscle and joint problems.
PLEASE NOTE THAT DUE TO PRESSURE ON NHS SERVICES DURING THE COVID PANDEMIC,  MSK OUT-PATIENT PHYSIOTHERAPY SERVICES ARE CURRENTLY RESTRICTED.  PLEASE CONSIDER THE SELF HELP GUIDANCE BELOW.
For self-help advice please click on the "self-help" link above. On this page you will find advice and exercises to help you manage your condition. Once the link has opened up, simply click on the appropriate box in the selection displayed for further information.  Advice is available for BACK PAIN, HIP PAIN, NECK PAIN, FOOT & ANKLE PAIN, SHOULDER PAIN, ELBOW PAIN, KNEE PAIN, WRIST & HAND PAIN.
Dementia Frailty Nurse Service
The dementia/frailty nurse works part-time at the health centre and assists the practice team in identifying patients who are perhaps struggling because of frailty or who are showing early signs of dementia.  This nurse can offer a holistic assessment and signpost the patient to the appropriate services to get any additional support and care that is required.
The frailty nurse may make contact by telephone, face to face appointment, or if required, via a home visit.
Please ask at reception for further details.