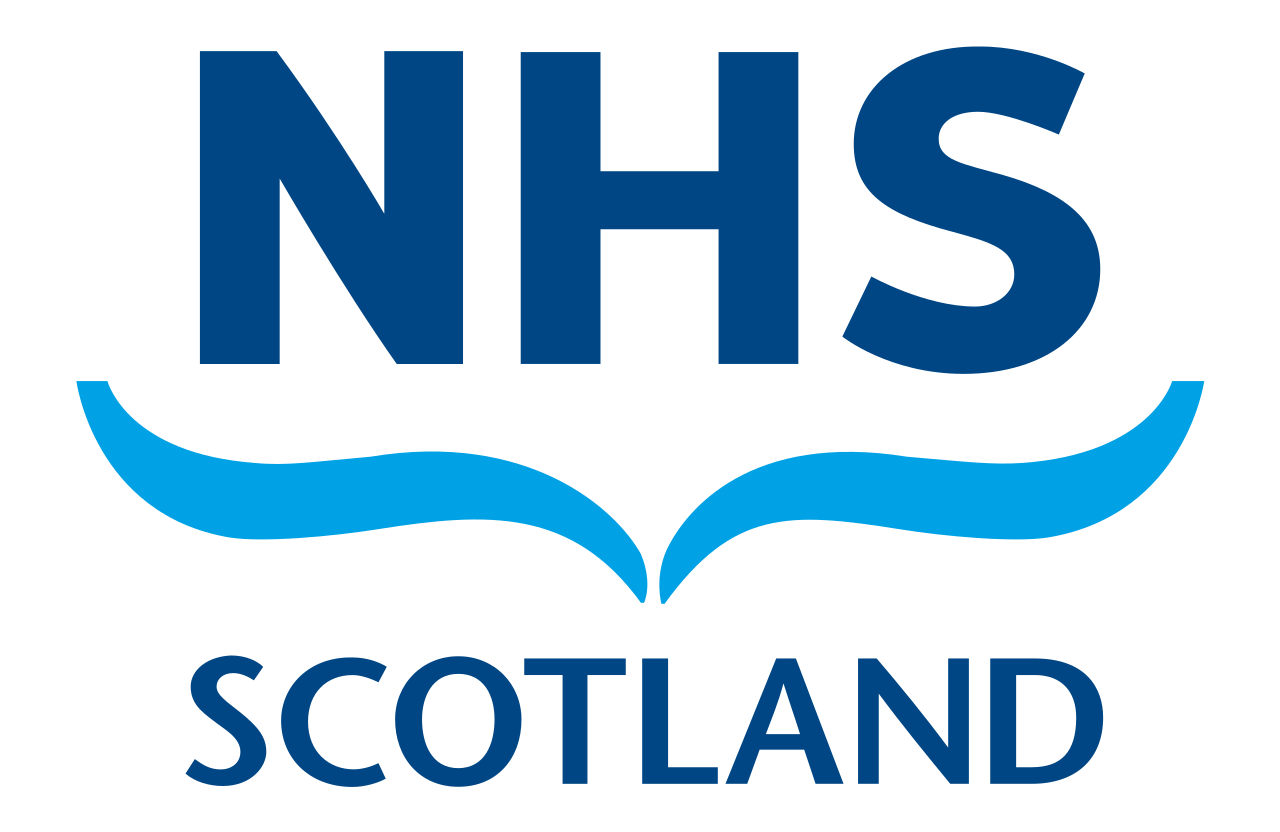 Telephone: 0345 337 9944
Fax: 01542 881002
Prescriptions: 01542 881001
Latest News (click title to open):
Contact
Contacting the health centre is easy.  You can get in touch in the following ways:
At reception desk between 8.30am – 6pm Monday-Friday.
By Telephone:
Tel:  0345 337 9944 and listen to the menu options before choosing –
Option 1 – for Emergency Triage between 8am-10am, or 2pm-3.30pm for urgent appointments or home visits.
Option 2 – for routine appointments and all other enquiries after 8.30am
Option 3 – for test results between 2pm – 4pm
Tel:  01542 881001 for repeat prescriptions
By email: gram.keithadministrator@nhs.scot
By Post:  Keith Health Centre, Turner Street, Keith, AB55 5DJ
Alternatively, you can complete and submit the form below to send us a non urgent administrative query.  Please note that this form should NOT be used for clinical queries or to book appointments.