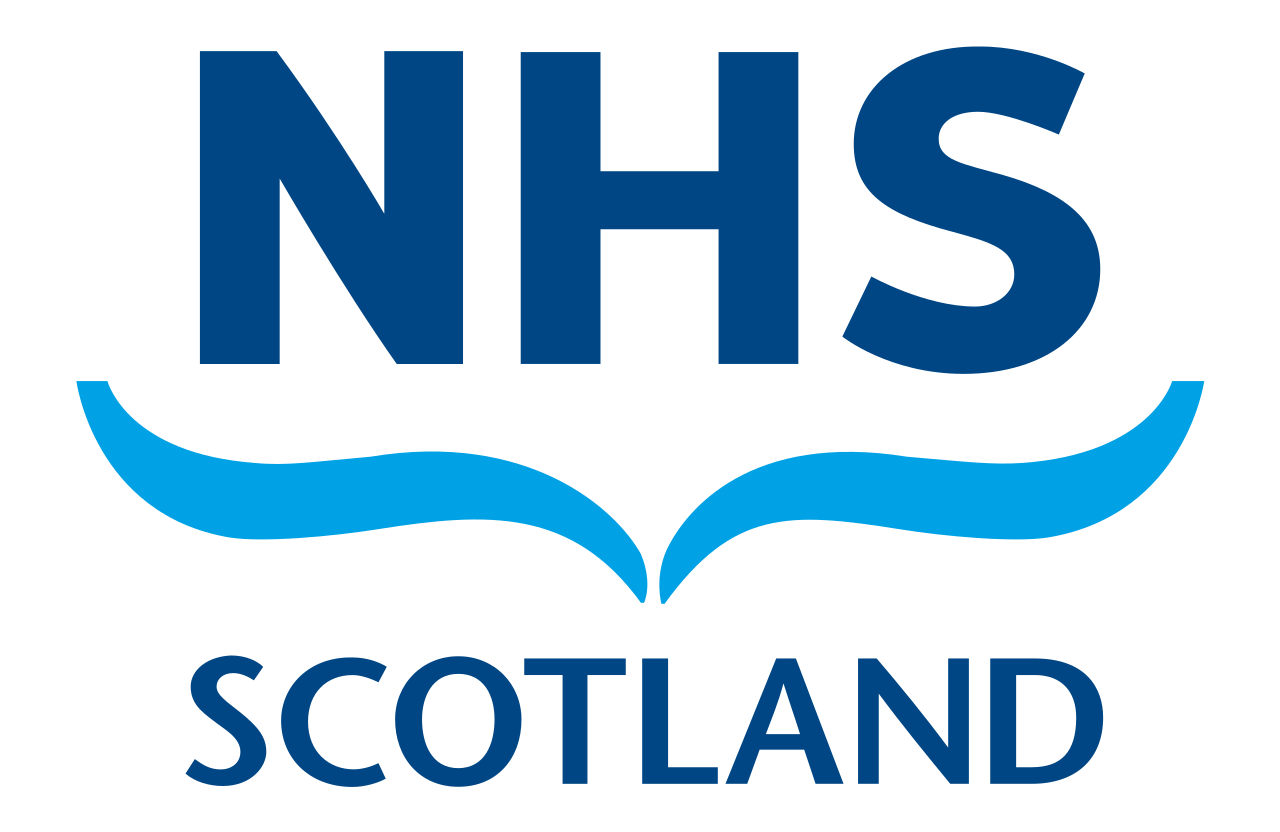 Telephone: 0345 337 9944
Fax: 01542 881002
Prescriptions: 01542 881001
Latest News (click title to open):
Medical & Nursing Students
Keith Health Centre offers training for Aberdeen University medical students. Students may sit in on doctors' consultations and also consult with the full supervision of a GP. The community and practice nursing teams support placements for nursing students from the Robert Gordon University. Student nurses may sit in with practice nurses or attend home visits with the community nurse or health visitor. We will always ask you when making an appointment or attending the surgery if you mind seeing a student. Please tell us at any time if you would prefer not to do this.