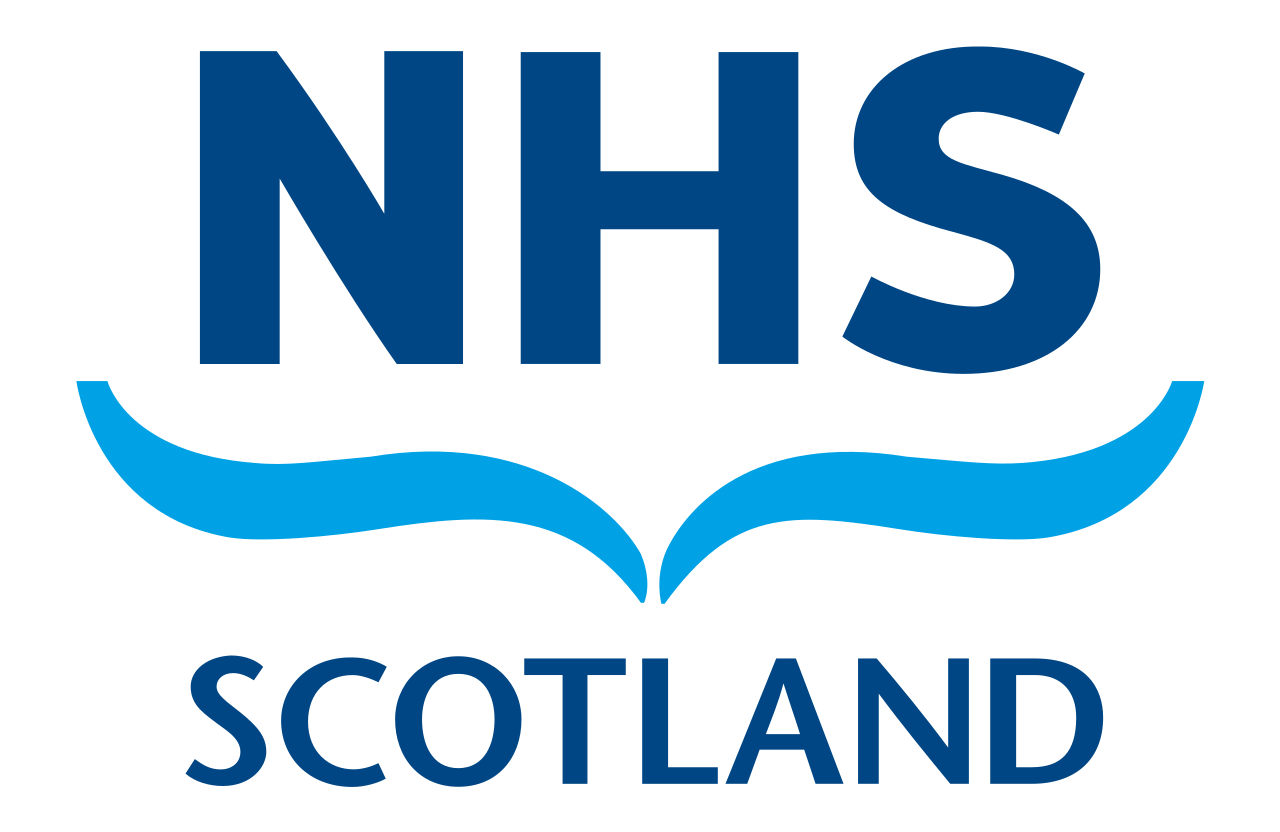 Telephone: 0345 337 9944
Fax: 01542 881002
Prescriptions: 01542 881001
Latest News (click title to open):
Rights & Responsibilities
Keith Health Centre aims to treat all patients with dignity and respect regardless of  race, sex, age, sexual orientation, faith, political beliefs or disability. 
Your Rights
We aim to provide the best possible service to all our patients
We respect the confidentiality of individual patients and provide open access to information on services and treatment
You are entitled to information and practical help towards healthier living
You are entitled to be treated as a person not a case
People have a right to expect honesty, respect and the preservation of their dignity
You are entitled to access, with safeguards, to information held about you by the NHS; and to be sure that this information will be kept confidential. You also have a right of access to medical reports made for insurance or employment purposes. All personal records in the NHS are confidential and all persons in the Service must abide by the code of practice on confidentiality or personal health information
You are entitled to be involved so far as is practical in making decisions about your own care, and wherever possible, given choices including choice of GP, the right to give or withhold consent to medical treatment, the right to decide whether or not to participate in medical research and student training
Your Responsibilities
You should share in the responsibility for your own health
Care for yourself when appropriate (for example you can treat yourself at home for common ailments such as coughs, colds and sore throats)
Look after your own health, adopting a healthy lifestyle
Keep your appointment or let us know as soon as possible if you cannot keep it. Book routine appointments in plenty of time. Help us by turning up on time and with everything you need.
Only use emergency services in a real emergency – we will always try to treat those with most need first.
Order your prescriptions in plenty of time – we need a minimum of 2 working days' notice.
Give notice if you change your address
Return any equipment no longer needed.
Treat all heath employees, fellow patients, carers and visitors politely and with respect.
Please refer to this LINK provided by citizens advice that provides patients with a full array of information about  your rights within the NHS.

Violent, Aggressive or Abusive Behaviour
The NHS operates a zero tolerance policy with regard to violence and abuse, which states that GPs and their staff have a right to care for others without fear of being attacked or abused.  To successfully provide these services a mutual respect between all the staff and patients has to be in place.  We understand that ill patients do not always act in a reasonable manner and will take this into consideration when trying to deal with a misunderstanding or complaint.
However, both patients and staff in the health centre have a right to be treated politely and with respect. Violent, aggressive or abusive behaviour towards staff or patients is completely unacceptable and will not be tolerated under any circumstances. Any behaviour which compromises the safety of staff or patients will be reported immediately to the police. Such behaviour can also result in removal from the practice list.
Please treat the GPs, their staff and other patients courteously at all times.