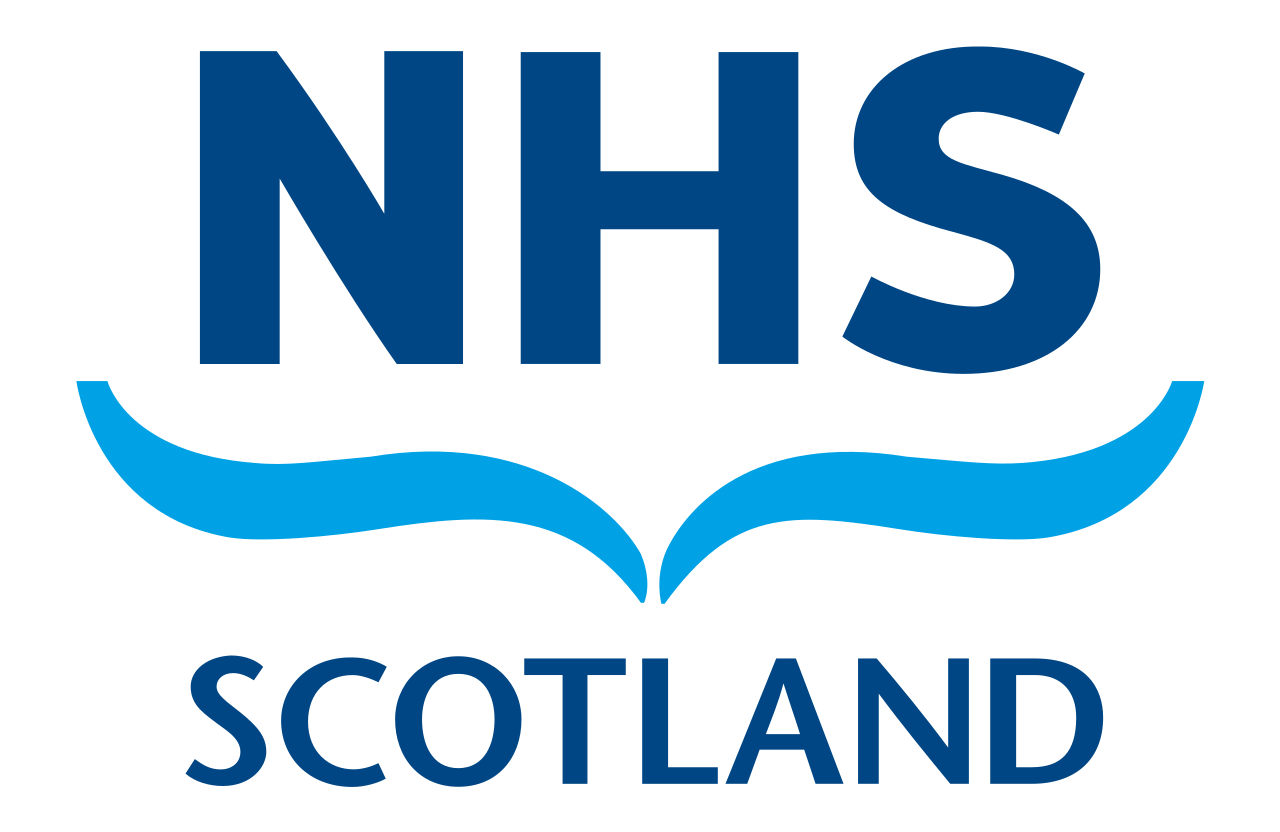 Telephone: 0345 337 9944
Fax: 01542 881002
Prescriptions: 01542 881001
Latest News (click title to open):
Medication for Minor Illness
Please remember that you do not need a GP appointment to treat minor complaints or ailments.  Medications for these can be obtained through your local pharmacist and also through the Pharmacy Minor Ailments and Pharmacy First schemes.
Family healthcare advice without an appointment from your Pharmacist
You may be eligible to register for the  Minor Ailments Service.  There are many items that can be prescribed free of charge without the need for an appointment with your GP.  You can use the NHS Minor Ailments Service if you are  registered with a GP Surgery in Scotland and:
you are under 16, or under 19 and in full-time education.
you are 60 or over.
you have a valid maternity exemption certificate, medical exemption certificate, or war pension exemption certificate.
you get Income Support, Income-based Jobseeker's Allowance, Income-related Employment and Support Allowance, Universal Credit or Pension Credit Guarantee Credit, or
you are named on, or entitled to, an NHS tax credit exemption certificate or a valid HC2 certificate.
Check with your Pharmacist first who will advise whether they can help or whether it is better for you to make an appointment with your GP.
Please ask your pharmacist for details.
Bairds Pharmacy, 144 Mid Street, Keith AB55 5BJ.  Tel:  01542 882512
Clarks Pharmacy, 12-16 Regent Street, Keith AB55 5DU.  Tel:  01542 882533