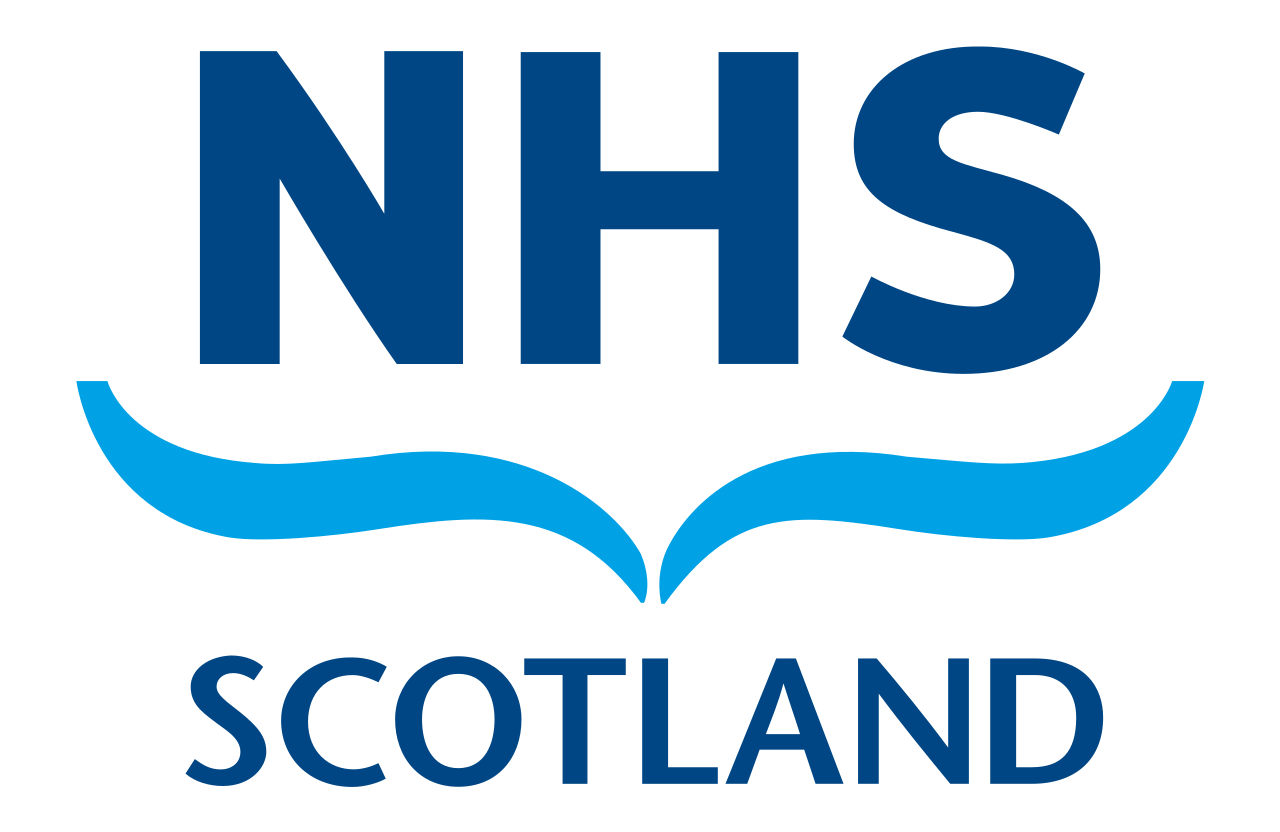 Telephone: 0345 337 9944
Fax: 01542 881002
Prescriptions: 01542 881001
Latest News (click title to open):
Doctors
Dr Clare L Green
MBChB, FRCGP, DFFP Full-Time partner (female) Graduated 1994 (Edinburgh)
Dr David Rathband
MBChB MRCGP Full-Time partner (Male) Graduated 2006 (Aberdeen)
Dr Louisa Brown
MBChB, DFFP, MRCGP Part-Time Partner (Female) Graduated 1990 (Edinburgh)
Dr Ben Johnson
BSc, BM, PhD, DCH, DFSRH, MRCGP Full-Time Partner (Male) Graduated BSc 2000 (Liverpool), Graduated PhD 2004 (Bristol) , Graduated BM 2008 (Southampton)
Dr John Nicol
MBChB, FRCGP, Part-Time Salaried GP. Graduated 1988 (Edinburgh).
Locum Doctors
From time to time, locum doctors may be employed by the practice.  They are fully qualified doctors with experience in general practice.