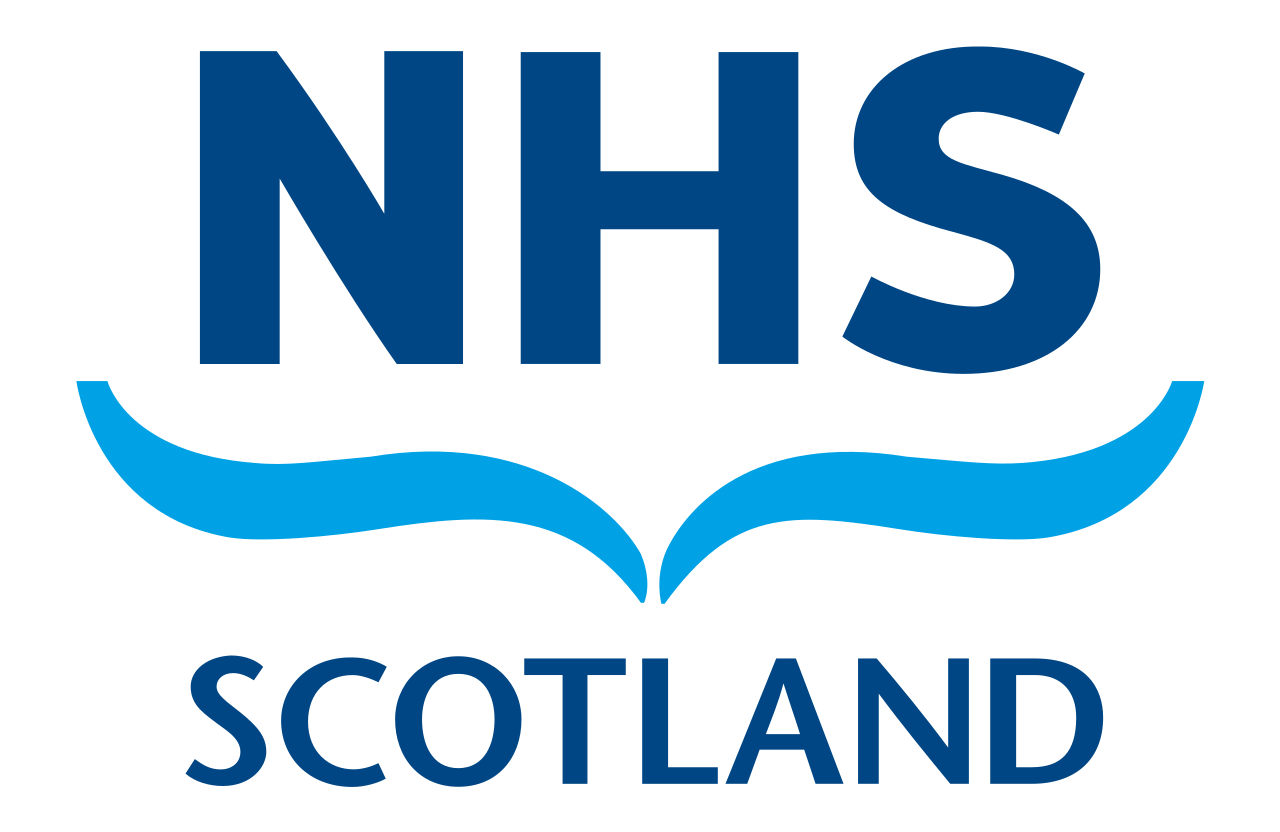 Telephone: 0345 337 9944
Fax: 01542 881002
Prescriptions: 01542 881001
Latest News (click title to open):
Healthy Lifestyle Advice
We are not here to judge but to advise and support you in making positive changes to your lifestyle which will benefit your health.
Alcohol Consumption
If you are concerned about your drinking, bring this up with the nurse or doctor.  They will discuss your issues, provide advice and even refer you on for more specialist care if necessary.  Cutting down on the amount you drink can have a positive impact on your life, both mentally and physically.

Stopping Smoking
If you are trying to give up smoking there is a lot of help available.  Our visiting Healthpoint Adviser holds a clinic at the practice every Wednesday morning.  Please ask the nurse or receptionist for details.
The local pharmacies also provide a smoking cessation service.  Please contact your local pharmacist:
Bairds Pharmacy, Keith – 01542 882512
Clarks Pharmacy, Keith – 01542 882533
Weight Management
For those patients with a chronic disease, the nurses will advise on healthy eating and exercise which may help your condition.  For general weight management, the Healthpoint Adviser can also suggest exercise programmes and dietary changes to help you take the necessary steps towards a healthier lifestyle.  The Healthpoint Clinic runs every Wednesday morning (as above).